Rock Creek Pools Services

Rock Creek Pools remains one of the industry standards in creating your back yard Oasis. Quality is the first and foremost for all of us here at Rock Creek Pools. We proudly believe in our dedication to maintaining the quality of our products and are fully prepared to answer and assist with just about any questions you have about the maintenance or repair of your Fiberglass Swimming Pool. If you need help, repair, or service of your Viking or Leisure Swimming pool, we here at Rock Creek Pools will be proud to help.

Services Include:

Pool Openings and Closings

In-House Water Testing while you wait

Equipment Repair or Replacement

Weekly, Bi-Monthly, and One-Time Cleaning Service

Parts ordered by experienced staff

Pool and Spa Treatments 

If you have any question concerning deliveries, pick-ups or prices, please don't hesitate to contact us. Our friendly service staff will help find the best solutions for you!

Office Phone 405.788.1618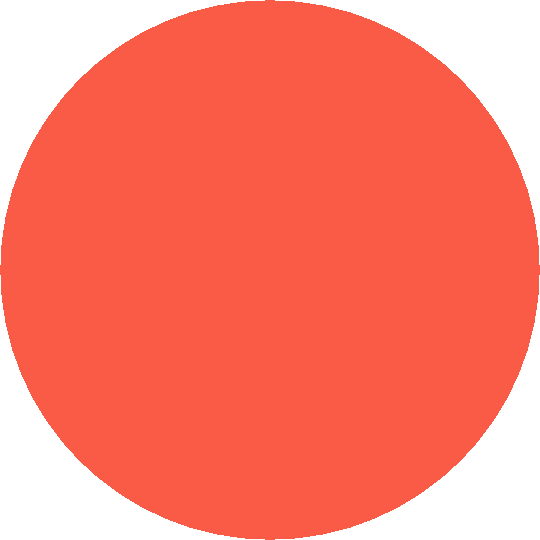 Due to the ever increasing demand of our professional pool cleaning services. We have adapted our policy to clean, service and maintain ONLY those pools that are installed by Rock Creek Pools. 

Rock Creek Pools Cost and Pricing Guide​

Fiberglass Pool Packages mostly consist of the following:

*The pool shell

*Delivery of the pool shell

*Pump and Filter System

*Installation

*Gravel back-fill

*Maintenance and cleaning equipment

*Building Permit(s)

*Concrete finish around the pool

Average costs for the above generally are $45,000 - $85,000

Cost of lifetime ownership 

The financial advantage to owning a fiberglass pool over other types of pools

can be in the thousands even into the tens of thousands.

Fiberglass Pool maintenance require less chemicals, shorter pump and filter cycles, and less cleaning costs.

Fiberglass pools will have lower maintenance costs, less energy usage, lower repair costs, and lower cost of chemicals.

​An experienced pool company will provide convenience and peace of mind

that knowing all aspects of the installation are being overseen and 

completed. This includes hiring contractors, procuring bids and 

maintaining the budget of the bid, as well as, scheduling and overseeing all 

phases of the build to completion. This knowledge and experience is invaluable

when unforeseen issues may arise.

*Installation outside of a 25 mile radius, requires an additional trip charge.