Rock Creek Pools Services

Rock Creek Pools remains one of the industry standards in creating your back yard Oasis. Quality is the first and foremost for all of us here at Rock Creek Pools. We proudly believe in our dedication to maintaining the quality of our products and are fully prepared to answer and assist with just about any questions you have about the maintenance or repair of your Fiberglass Swimming Pool. If you need help, repair, or service of your Viking or Leisure Swimming pool, we here at Rock Creek Pools will be proud to help.

Services Include:

Pool Openings and Closings

In-House Water Testing while you wait

Equipment Repair or Replacement

Weekly, Bi-Monthly, and One-Time Cleaning Service

Parts ordered by experienced staff

Pool and Spa Treatments 

If you have any question concerning deliveries, pick-ups or prices, please don't hesitate to contact us. Our friendly service staff will help find the best solutions for you!

Office Phone 405.788.1618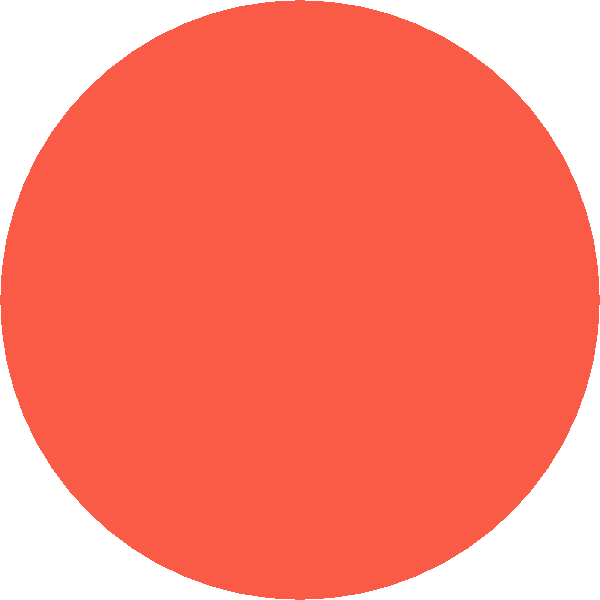 Due to the ever increasing demand of our professional pool cleaning services. We have adapted our policy to clean, service and maintain ONLY those pools that are installed by Rock Creek Pools.